Do you stay up too late after the kids are in bed? I DO!
After I put my kids to bed, I got my MBA, started my business and slept a lot… of course, not all in the same night. It took me 6 years to get my MBA and 3 years to launch my business. Why did it take me that long? Well, I had babies to raise and I needed SLEEP!
Flashback to 11 years ago…
I remember the very first time I realized I could get "something" done after the baby was down for the night. My baby was about 6 months, it took us that long to figure out how to get her to bed before 8 PM (but that is another story). 
After I put her to sleep, I still had some energy (I was 27, a baby myself), I didn't have to go straight to bed. This was a surprise to me; I never imagined having this time. I remember looking at my husband and thinking, what is this strange feeling of peace and freedom.
What could I, should I do with this time. I could...
- read a book (this was before audible)
- clean the house (I didn't realize the house was actually pretty clean by my standards today)
- watch TV (but I was already watching enough TV while nursing)
- exercise (but I was already walking lots with my baby during the day in the carrier)
It was 2009, so I probably decided to scrapbook, haha.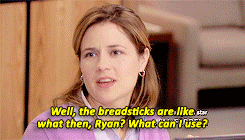 Well, my time was not unscheduled for long, soon after my first baby started to sleep "like a baby", I started my MBA part-time at the University of Maryland. So I was either in class or doing homework at night. I hardly ever stayed up past midnight to do homework because my baby would be up at 7 AM ready to start the day.  
After the first semester, I realized I needed to go part-part-time, only take one course at a time instead of two. What a good decision that turned out to be; during my second semester, I became pregnant with my second child and I needed a lot more sleep.  
That was definitely one of the most exhausting periods of my life. My husband took over putting our then 1-year-old to bed and I did 1-2 hours of homework every other night. I slept long and hard in between my periods of insomnia (pregnancy insomnia, another tale for another day).  
It was pretty much the same story when I got pregnant with my third, except, I did not take classes for the 3rd and 4th trimester; I was too tired and I needed even more sleep (I actually was granted maternity leave from school… yes, that is a thing). The kids and I all went to bed at the same time.
After I graduated, I started my business. With three children under 5, I was still mostly working at night. I tried not to stay up past midnight, if I did I would pay severely for it the next day. My kids would see how tired I was and take full advantage of me.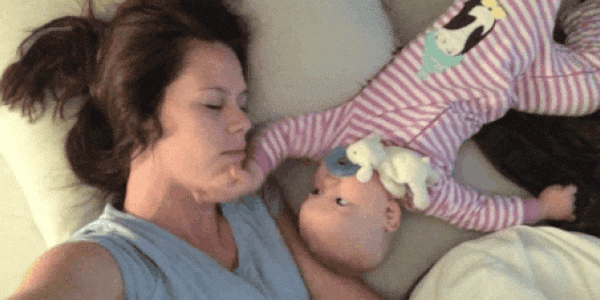 There was a brief period where I woke up a 5 am to go to my corporate job. During that time I went to sleep before my kids (again, I'll save that story for another time).
So where am I now? Well, some days I'm working until midnight and other days I fall asleep right after/while I am putting the kids to bed. I have learned to listen to my body more these days because structure and routine are harder to come by with 4 children (the youngest, a baby). But, soon enough, I hope to wake up at 5 AM to work and go to sleep between 9/10 PM. I'll let you know when that happens and how it works out. 
I was probably (more than probably) a little disappointed each night I went right to bed after the kids were in bed. I probably had a list of things I wanted to do. But looking back, I'm happy I took that time to just SLEEP. There were still plenty of opportunities for me to accomplish my goals. 
I've learned that I need to do what is right for me at the moment. We all know, sometimes we mommas are knocking it out of the park all while holding a baby or two…and other times we find ourselves looking for our cell phones while Face-Timing.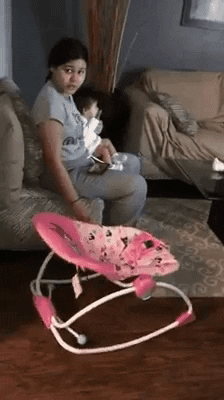 Having the kids asleep at a decent time has always been important to me, that is when I get "it done" or just go to sleep. Having a good nighttime routine that encourages sleepiness… This is our goal at Kiss Kiss Goodnight.  
We want to reimagine bedtime. We want to help you create feel-good nighttime rituals that reward you with sleepy babies and some happy-time for yourself.
Please feel free to share this post with another momma who is "getting it done" after her little ones are in bed or "just sleeping because she is soooooo tired". 
P.S. There was a fair amount of Netflix happening at night too, no shame in a little Netflix at the end of the day :)
P.P.S I get a lot of Kiss Kiss Goodnight messages and orders late at night, I know you mommas stay up late too. 
Leave a comment
Comments will be approved before showing up.